Company History
Gregg-Noel Associates provides construction services from commercial management and quantity surveying and dispute resolution in all sectors of the construction and engineering industries. We service a diverse range of clients ( Contractors, Sub Contractors , Solicitors , Stakeholders) on a national and international basis which means we have experience of all  forms of construction and engineering contracts including NEC3 & 4, FIDIC , and JCT . We offer both pre and post contract commercial advise.
CORE VALUES:
Acting with integrity
Always providing a high standard of service
Acting in a way that promotes trust in the profession
Treating others with respect
Taking responsibility
KEY SECTORS:
Oil & Gas
Civil Engineering
Rail
Construction
Worldwide experience
Our team works on projects worldwide, with our main focus being in Oil and Gas, Rail, Construction and Civil Engineering sectors. We work closely with clients in the following regions :
Middle East, Iraq / Dubai
Europe, Belfast / London
Far East, Kuala Lumper
Africa, Nigeria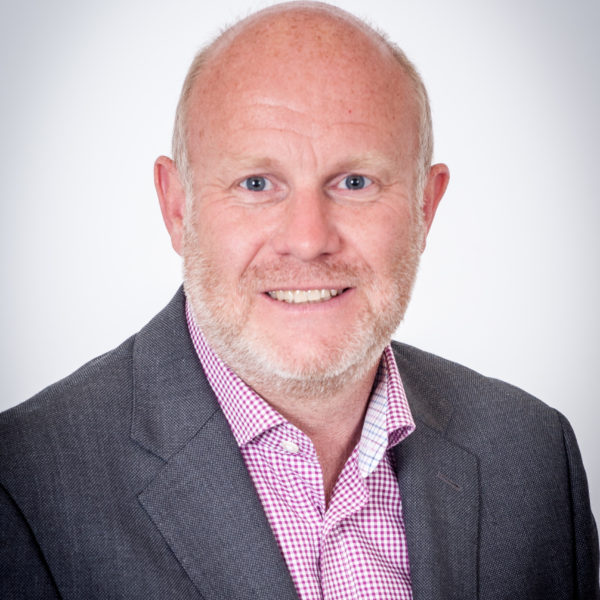 Simon Gregg-Noel
Director & Senior Consultant, BSc(Hons) MSc, MCIArb, MCInstCES, AssocRICS
Simon Gregg -Noel is a Quantity Surveyor with a  BSc (Hons) Quantity Surveying , MSc ( construction Law ) and a member of the Chartered Institution of Civil Engineering Surveyors ,  the Chartered Institute of Arbitrators and associate of the Royal Institution of Chartered Surveyors.
An accomplished and results-driven professional with over 23 years' experience in quantity surveying, commercial management, and contract and claims management within the civil engineering, rail, building and oil and gas industries, both in the UK and International.
With around 15 years' client and consultancy experience, and with around 9 years' tier 1 an tier 2 main contractor experience, has an extensive capability and unique perspective from 'both sides of the fence' and is advantageous from tendering, measurement, and interim application submission and appraisal, through to negotiation, final accounts and dispute resolution.
A proven track record in all aspects of quantity surveying and commercial management from inception to final account of projects; the drafting, negotiation, and administration of construction contracts; effective claims avoidance procedures and  claims analysis though to dispute resolution.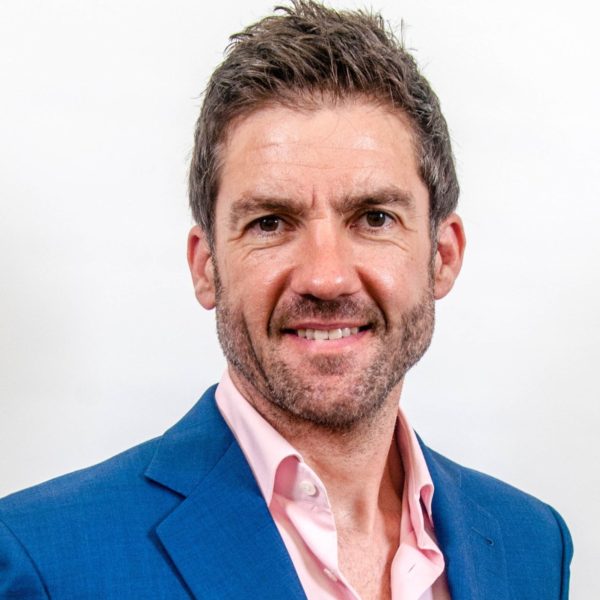 Andrew Parker
Project Manager & Construction Director, BSc (Hons) LLM MCIArb
Andrew Parker has over 20 years of experience in the delivering complex international construction & engineering projects ($500M+) in the most challenging environments.
Developing and delivering a project recovery strategy and lead a multi-disciplinary team to the completion of a complex $500M greenfield process facility in central Nigeria.
Leading and managing claims up to €42M to a sensible conclusion.
Exceptional contacts within the international construction & engineering industries.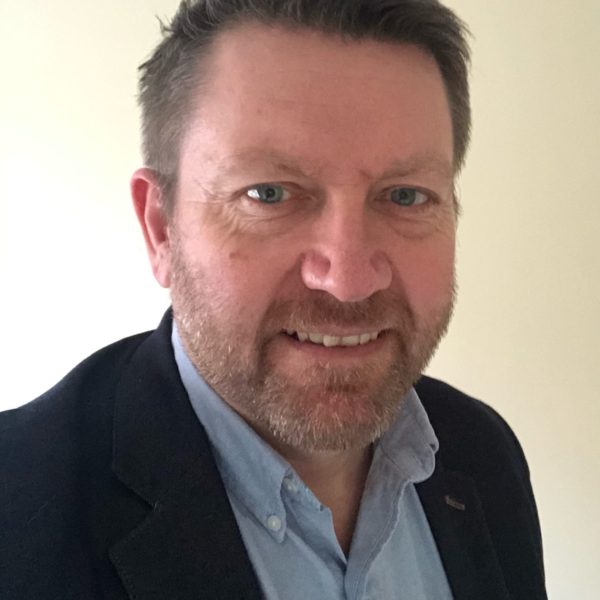 Paul Caunce
Senior Consultant & Business Leader, FCIOB FCMI
Paul Caunce is a post-graduate educated business leader, with 30-years experience gained with clients, contractors and specialists in energy, infrastructure and buildings, in U.K., Europe, North Africa, Middle East, Central Asia and Australia.
Anasco and affiliate companies, under Paul's leadership, provide consulting, professional training, materials & logistics and multi-trade construction services.
Paul has an increasing focus on mentoring other senior professionals toward their business, career and personal development goals.